Tyrese & J.Cole Tweefing?!
|
I just so happen to look on FB and I saw the status of rapper J.Cole, and I was like huh?
J.Cole:
Tyrese want it huh?
Immediately me being the person that I am, I was like what? Come to find out Diggy and J.Cole had a bit of lyrical beef earlier this year, but the 2 managed to squash it. Anyway, when I read that I went to Tyrese's TL and sure enough there it was- a tweet about J.Cole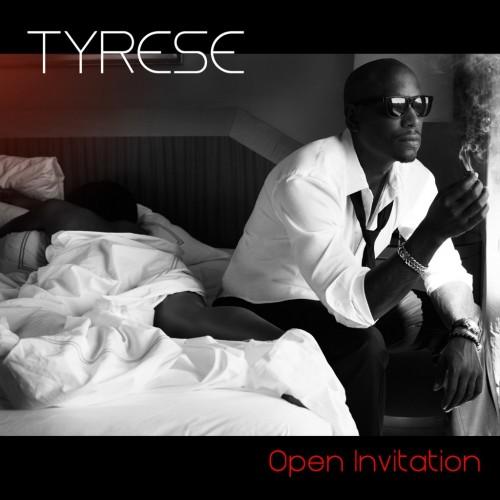 Tyrese:
Shit ain't gonna fly no more … J Cole … Diggy is family … Shit ain't flyin … Ps .. I'm grown….
I'm not sure if you know it or not, but some of the things that Tyrese tweets are so random, like the one above lol. They never make sense.
Whatever the case may be, Tyrese needs to be more focused on his mixtape. Besides, he is too old for all of this. Tweefin' (twitter beefing) is so lame. Tyrese have a seat…seriously!
Subscribe to receive daily emails.